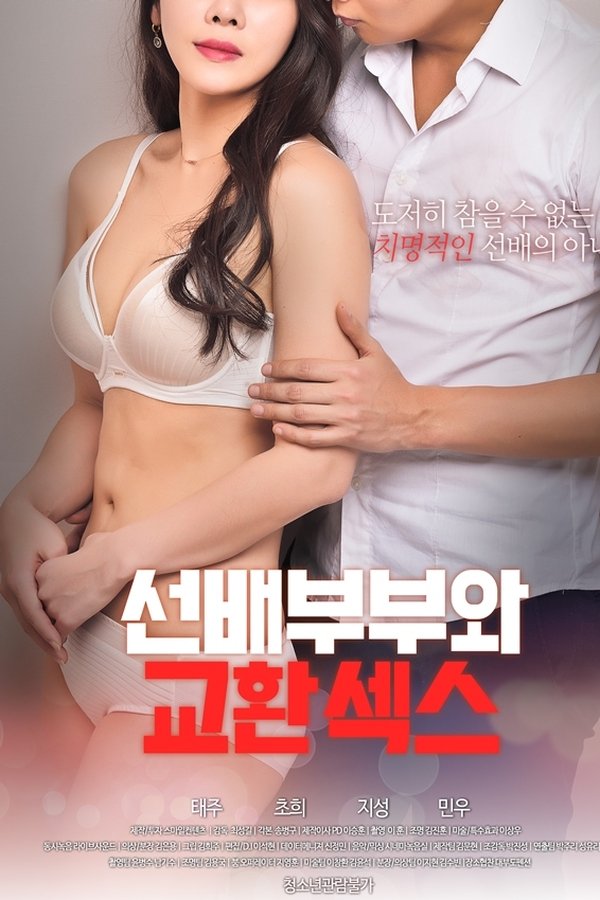 Senior Couple And Exchange Sex (2019)
Senior Couple And Exchange Sex (2019)
Local college couple Won-young and Jun-seok have a long time to graduate, but the two who Jun-seok already got a job and had nothing to do until graduation graduated from vacation and lived in Tokyo. Let's go to the house of a close senior couple, Ari and Sungho. One day before they came, Ari and Seong-ho fought out loud. I greet you welcomingly, but I feel a cold atmosphere for some reason. Seong-ho tells Jun-suk about the couple's fight the other day, and after having sex that night, Jor explains to the young couple the situation of Seong-ho's husband and procrastinates to do it next time. In the end, Won-young can't tolerate her sexual desires and goes to Seong-ho to tempt her. What will happen to the love of the two couples?