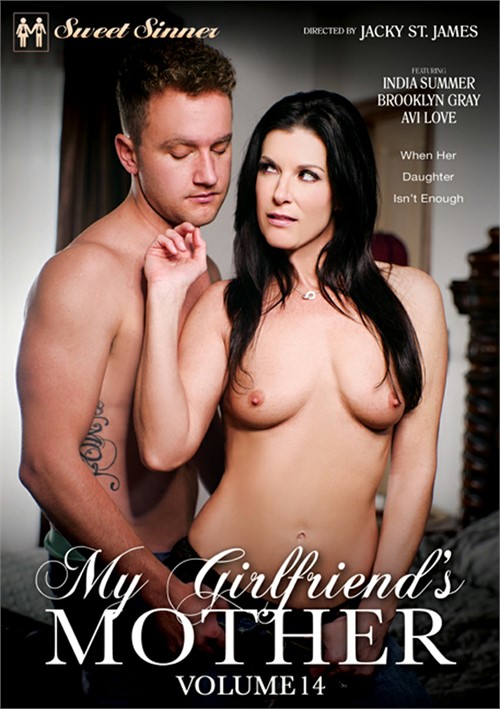 My Girlfriend's Mother 14 (2020)
Sweet Sinner – My Girlfriend's Mother 14 (2020)
Joselyn has always had a strained relationship with her daughter Kelly. Both are jealous and competitive. Joselyn is on the edge of a nervous breakdown. She will do anything to get the funding to finish her documentary about a serial killer, even if that means relying on her cheating husband to loan her the money. Joselyn's relationship with her husband, her camera man, and her daughter become even more strained when Kelly's boyfriend, John, secretly starts working on the documentary. All of these interwoven relationships reach a breaking point when Joselyn asks John to come away with her for a month to work on the film. John is left to choose between his girlfriend and his girlfriend's mom.
Duration: 02:03:40
Quality: HD
Release: 2020