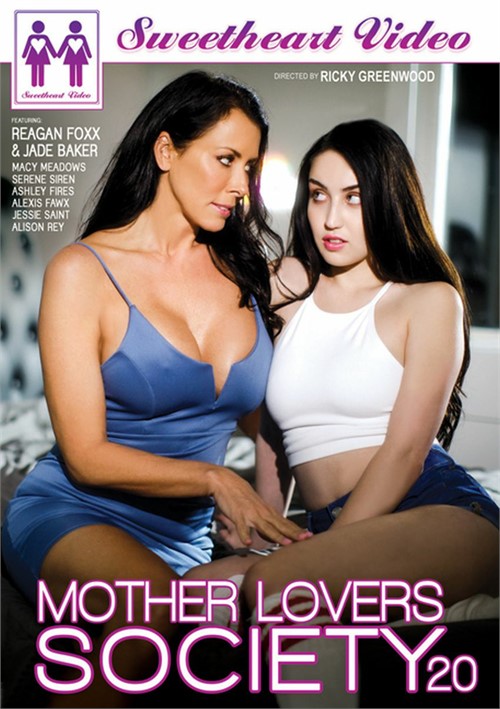 Mother Lovers Society Vol. 20 (2020)
Sweetheart Video – Mother Lovers Society Vol. 20 (2020)
When Debbie (Jade Baker) learns that her father and his girlfriend Carmen (Reagan Foxx) are getting married, her life is turned upside down. She loves Carmen, but shes not ready to have a new stepmom. Things get worse when her two best friends, Karen (Macy Meadows) and Carter (Jessie Saint), make a stupid pact to seduce their stepmoms. This crazy idea doesnt please Debbie, but the other two jump on the idea. The first one to fulfill the pact is Karen, shes had eyes on her dads wife, Sheryl (Serene Siren), for years. Carter doesnt waste any time either, the next day during a hot yoga session she seduces her stepmom Alicia (Alexis Fawx). Now the ball is in Debbies court. Even if she is seriously attracted to her future stepmom, she refuses to complete the crazy pactbut everyone has a breaking point.
Duration: 02:11:02
Quality: HD
Release: 2020