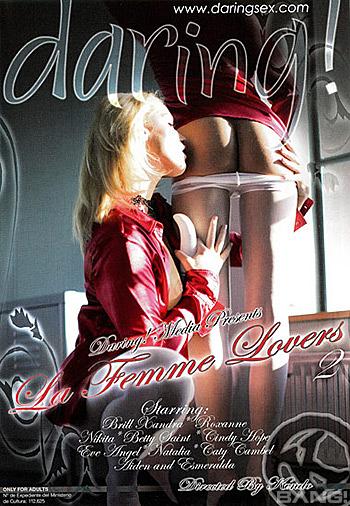 La Femme Lovers 2 (2018)
La Femme Lovers 2 (2018)
Overview:Further to the beautiful creation of La Femme Lovers, Kendo delves just a little deeper into the lust that these girls have for one another, and, in particular, for their love of pantyhose. A carefully crafted film with ten beautiful models within five beautiful sex scenes. Starring Natalia, Eve Angel, Betty Saint, Nikita, Brill Xandra, Cindy Hope, Esmeralda, Roxanne, Aide and Caty Cambel. "The Adult Industry is my canvas and these beautiful women are my brushstrokes." – Kendo.