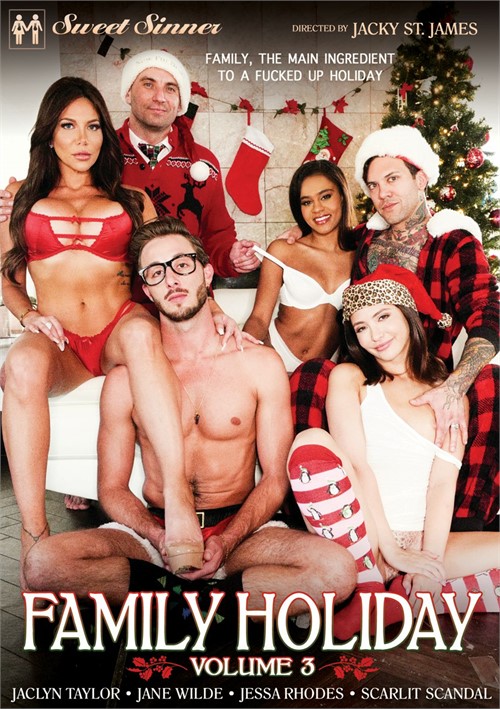 Family Holiday Vol. 3 (2019)
Sweet Sinner – Family Holiday Vol. 3 (2019)
Jane and her stepbrother, Aaron have always had a bit of a forbidden attraction that reached a breaking point while kissing under a mistletoe one year. Fast forward to present day, Jane discovers that Aaron is in a serious relationship and might be proposing over the Christmas holiday. Realizing that hes the man for her, and unwilling to lose him to another woman, she takes it upon herself to try and win him back with the help of a male escort and her aunt Jessa.
Duration: 01:59:31
Quality: HD
Release: 2019