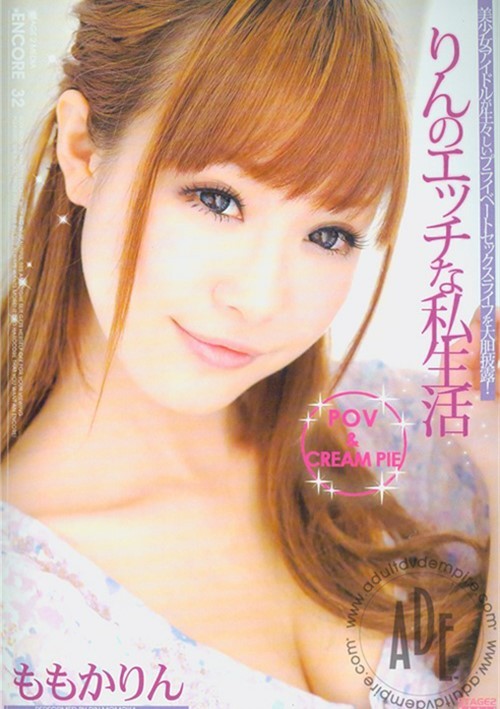 Encore Volume 32: Rin Momoka (2012)
Scenes Include
Chapter 1: Check Out Rin's Pussy!
Rin says her pussy gets wet very easily so guys caress her pussy to prove it. She blushes and is embarrassed at the beginning, but as they go, she moans and cums a lot of times!!
Chapter 2: POV & Cream Pie
You will watch this innocent looking girl get fucked like you are having sex with her! Rin gives a wet blow job and gets fucked very hard then she gets a cream pie to end.
Chapter 3: Dick Hunt In Public!
Rin shows up in front of a man in a men's restroom half naked and starts playing with her pussy and sucking his cock. You must see her excellent "Deep Throat" blow job!
Chapter 4: Rin Is A Slut! Nasty Threesome
Rin was supposed to have 1×1 sex, but she requested to have one more guy in the scene. She takes one in her mouth, and the other one in her pussy. She begs for more and gets cream pies to finish!