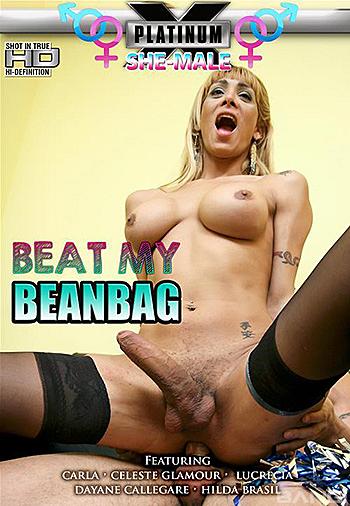 Beat My Beanbag (2018)
Beat My Beanbag (2018)
Overview:If you're craving a lady with a little something extra downstairs, then "Beat My Beanbag," is the movie for you! Watch as these luscious trans ladies' cocks bounce up and down as they sit on dicks twice their size. Occasionally the roles are reversed, with the trans girls giving and the lucky guys receiving. You"ll have all you need and more to fill your trans lust with this compilation.