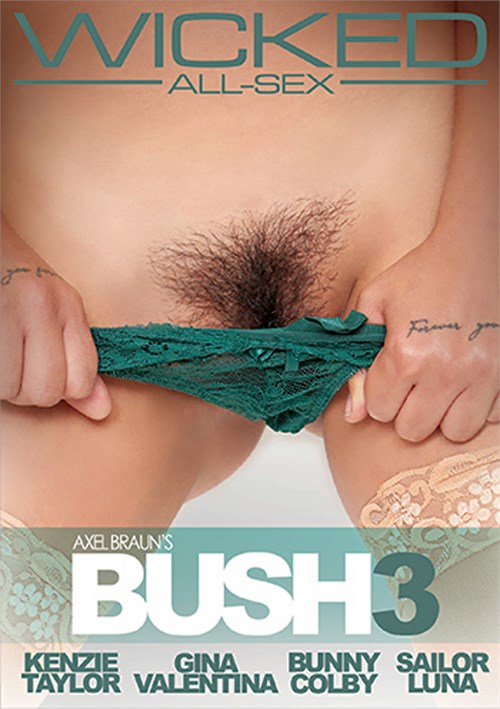 Axel Braun's Bush 3 (2019)
Wicked Pictures – Axel Braun's Bush 3 (2019)
The bush, just the bush, nothing but the bush. Legendary director Axel Braun's beaver-centric series is now a trilogy, and this may be the best volume yet! With a tremendous cast headlined by Kenzie "Captain Marvel" Taylor, and award-worth sex performances immaculately captured by Braun's masterful camerawork. BUSH 3 will make you want to dive into that muff!
Duration: 01:52:06
Quality: HD
Release: 2019