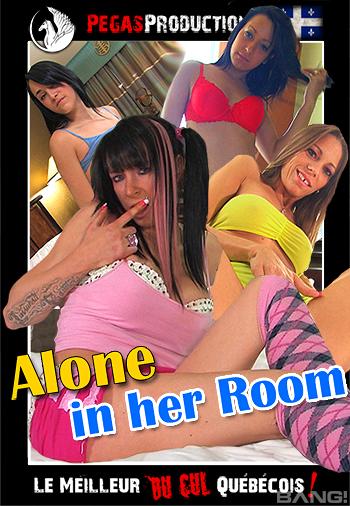 Alone In Her Room 1 (2018)
Alone In Her Room 1 (2018)
Overview:Alone with just the camera. These horny sluts lets their inhibitions fly as they show the camera all of their favorite things to do when they are alone. Watching as these whores explore their bodies and hit all the right buttons for a solo masturbation of the ages. These girls will get up close and personal with the camera giving all the best views of their shaved pussy, round asses and perky tits.
Views: 479
Genre: Uncategorized
Duration:
Quality: HD
Release: 2018